Well, we see many different ways how to get rich. You can be rich in memories. You can be rich in experience you make throughout your lifetime. Or you can be rich thanks to your friends and their achievements too. There is just many ways one can become rich and it doesn't need to
be necessarily the wealth what makes you happy by the end of the day. Becoming rich is a colorful palette of combinations. And getting old? That's another part of the story. It's just the way it is and no one can turn it around. So better face it or just don't worry about it.
Need something visual? Something that moves? Give us a call! We do all kinds of that stuff - commercials, music videos, animations, plus anything else that you can think of.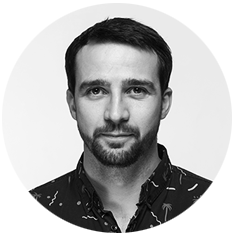 Vít Hašek
producer
+420 736 162 091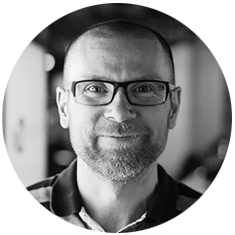 Jindřich Trčka
producer
+420 605 545 544